Your Utah Real Estate Source
Are you looking for your first home?  Perhaps you're interested in an investment property. No matter what type of property you're considering, Shelly Jamison can help you with the buying and selling process from start to finish.
With years of experience, she can help with a variety of real estate transactions. We have the insight, market knowledge and tools, and patience to help you.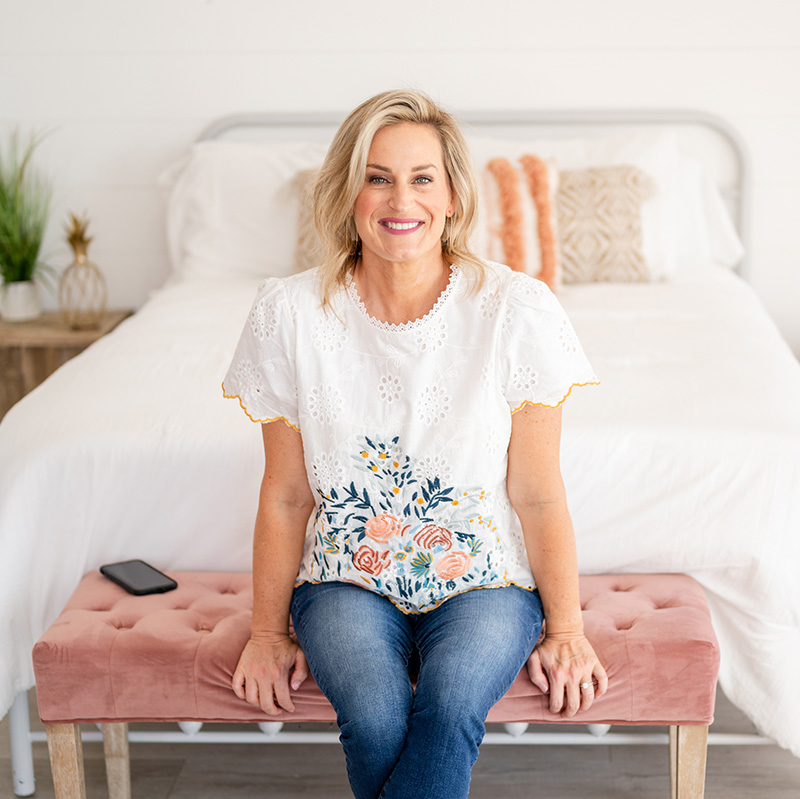 Professional Realtor In Provo-Orem Metropolitan Area
Shelly is a multi-tasker by nature and prides herself on attention to details especially in the real estate industry.  She's busy working to elevate the home buying experience for her clients.  Originally from California, Shelly has been living in Utah for over 20 years.  She considers herself an expert in her town of Spanish Fork and works to stay up-to-date with all the changes of a thriving town.  Her social media posts "Spanish Fork Happenings" keeps residents current on local matters.  Her life motto can be summed up with a quote from Thomas Edison, "Opportunity is missed by most people because it's dressed in overalls and looks like work". 
Shelly is married to her high school sweetheart, has three children, and lives in Spanish Fork.  When she's not working with clients, you'll find her at the gym, cooking, or tending to her yard.
List your home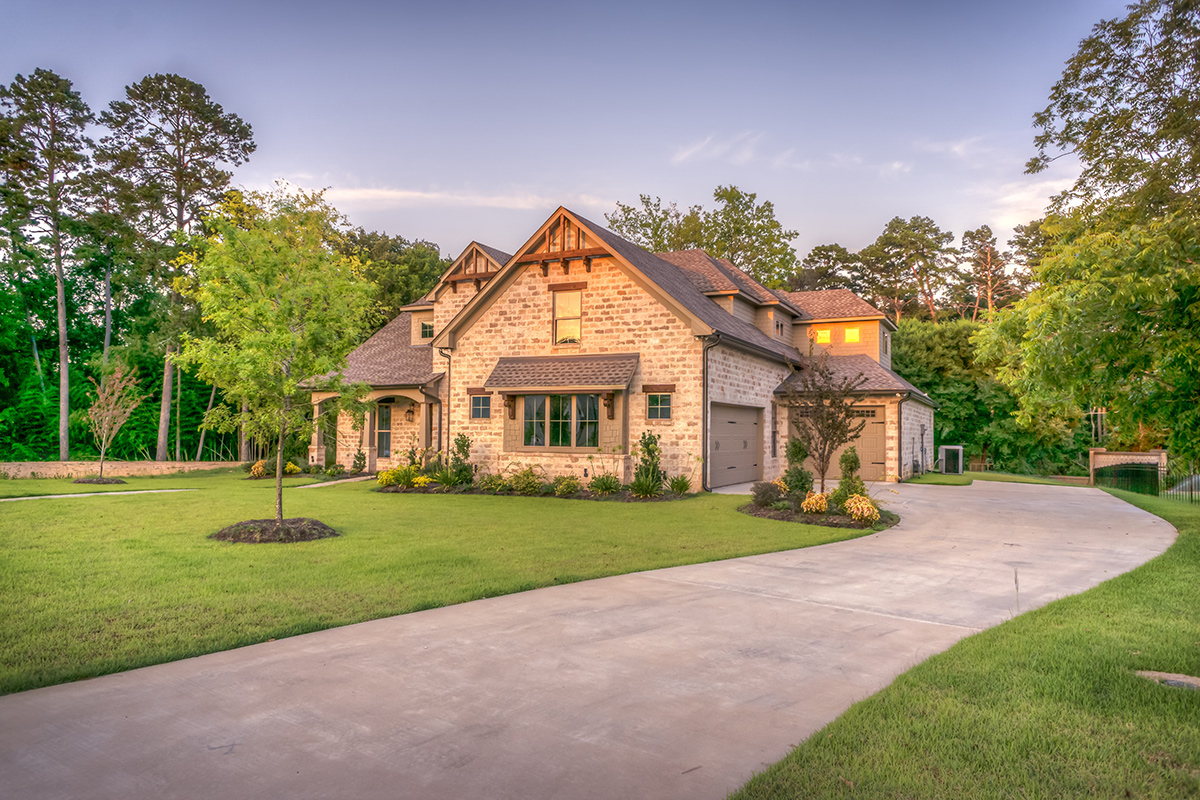 Buy a home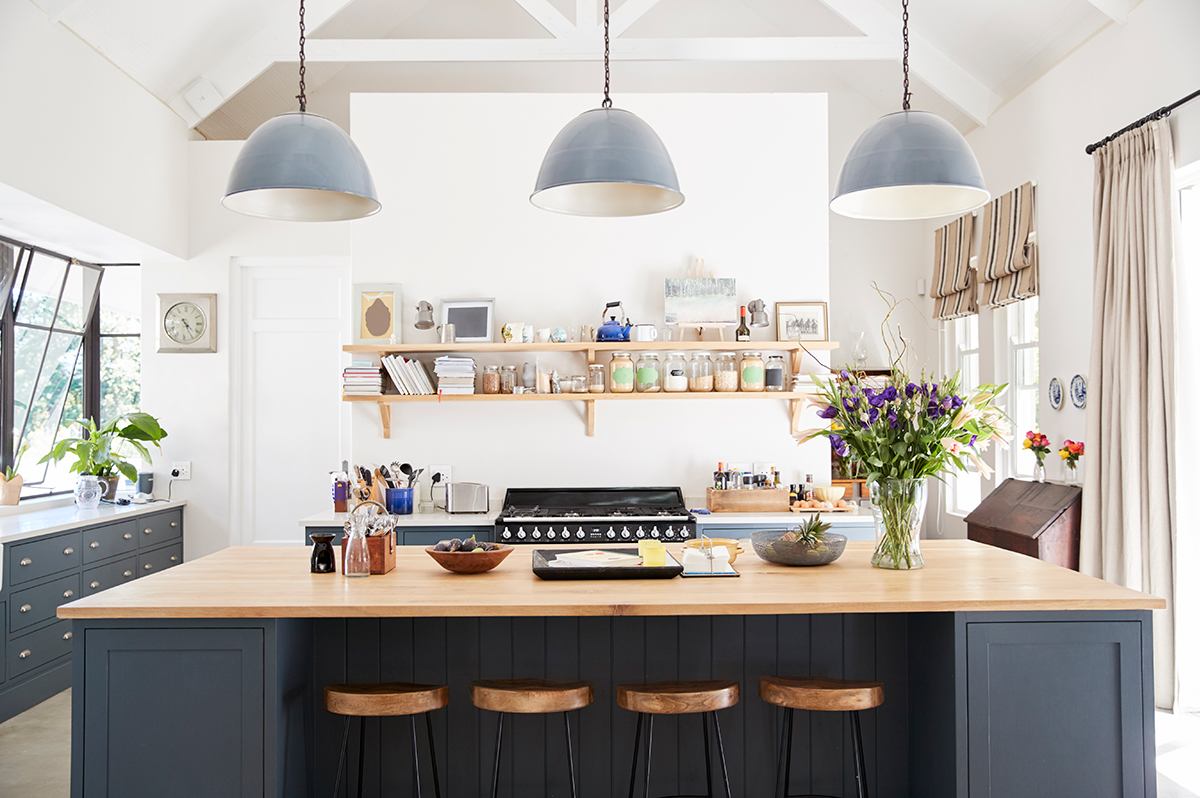 Start Investing
Want to know what your home is worth?
Emily Samuels
September 23, 2023
Shelly is absolutely amazing! Selling our home our children grew up in wasn't an easy decision. Shelly made the process go so smoothly even with a crazy buyers agent. 😉. She was on top of everything and was great with communication. She is detail oriented, relentless and always has her clients best interest in mind. We are looking forward to working with her to find our next home.
kent walker
August 24, 2023
We recently started investing in real estate, and Shelly helped us with our initial investment. Shelly possesses knowledge not only valuable to home owners, but also for investors. Her expertise and experience helped us feel informed and confident with our purchase.
Jacob & Coleen White
August 24, 2023
We are so grateful for Shelly. She was so wonderful in helping us to buy our new home. She is a true professional, great communicator & all around wonderful lady! She was always available to answer any questions and on time to every appointment. If you're looking for one of the BEST realtors we 100% recommend Shelly! Thank you for helping us to make our dream come true! Coleen + Jacob White
Sam Prestwich
August 8, 2023
Shelly made the selling of our home stress-free. She is detail-oriented, relentless, and a great communicator. We appreciated her prompt responses to our questions and concerns.
Diana Butler
August 2, 2023
Shelly is amazing! She helped us sell our home in Spanish Fork and had great recommendations and referrals for contractors when we needed help getting it ready. Shelly takes her job very seriously and worked hard to advertise our home and represent our interests well. She responds quickly and efficiently and made sure we understood all of our options. While we were on vacation, she showed our home and helped us navigate multiple offers. We would definitely recommend Shelly to all our friends. She took great care of us through the whole process!
Vic Nebeker
June 23, 2023
Shelly is one of the finest realtor's that I have ever worked with. She was always available to make sure that I was comfortable with the process of buying a home that I wanted to live in. She always works hard for her client, from finding a home at a proper market value to getting thru the closing she did a great job. I must mention that she has a great sense of humor. She made me very comfortable while making the largest purchase in my life. I would recommend Shelly to anyone that wants to make a real-estate transaction in the Spanish Fork area, .
I recently was on the other side of a real estate transaction with Shelly. I'm very grateful to her for the excellent communication and synergy she exhibited during that time. It was a pleasure to do business with Shelly and I hope we will work together again.
Shelly was fantastic to work with. She was able to assist me with the sale of my home in Utah while I was living in another state. She helped me to price and market the home, she had great communication, and helped me every step of the way through the process. I could not recommend Shelly more to anyone looking to sell their home!
Crystal Mala
April 12, 2023
Shelly has been amazing to work with. She is extremely detail oriented, remembered every inch of my home, returned calls and texts almost immediately. And took care of any issue we may have had. Even during the hard times she kept us feeling like we were in good hands and she took care of everything. We are so grateful for her, she is absolutely amazing at what she does. You won't regret choosing her to represent you!
Randi Darrington
April 5, 2023
Shelly did an amazing job listing and selling our home! I'm beyond happy that we trusted her with such an important process. Thank you Shelly!!