Your Utah Real Estate Source.
Are you looking for your first home?  Perhaps you're interested in an investment property. No matter what type of property you're considering, Shelly Jamison can help you with the buying and selling process from start to finish.
With years of experience, she can help with a variety of real estate transactions. We have the insight, market knowledge and tools, and patience to help you.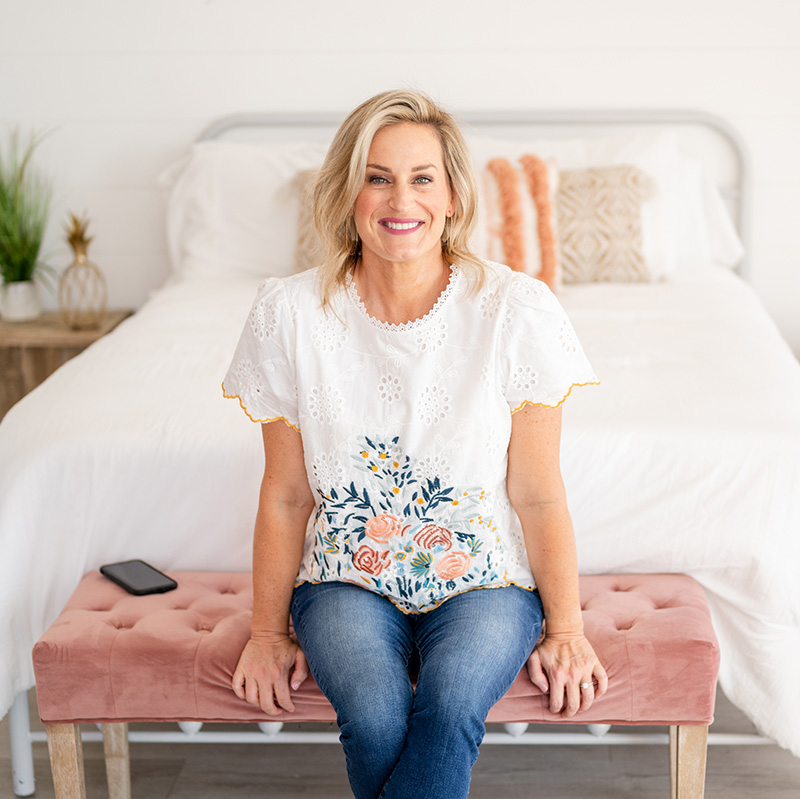 Shelly Jamison - Utah Realtor
Shelly is a multi-tasker by nature and prides herself on attention to details especially in the real estate industry.  She's busy working to elevate the home buying experience for her clients.  Originally from California, Shelly has been living in Utah for 18 years.  She considers herself an expert in her town of Spanish Fork and works to stay up-to-date with all the changes of a thriving town.  Her social media posts "Spanish Fork Happenings" keeps residents current on local matters.  Her life motto can be summed up with a quote from Thomas Edison, "Opportunity is missed by most people because it's dressed in overalls and looks like work". 
Shelly has been married for 21 years to her high school sweetheart and has three children.  When she's not working with clients, you'll find her at the gym, cooking, or tending to her yard.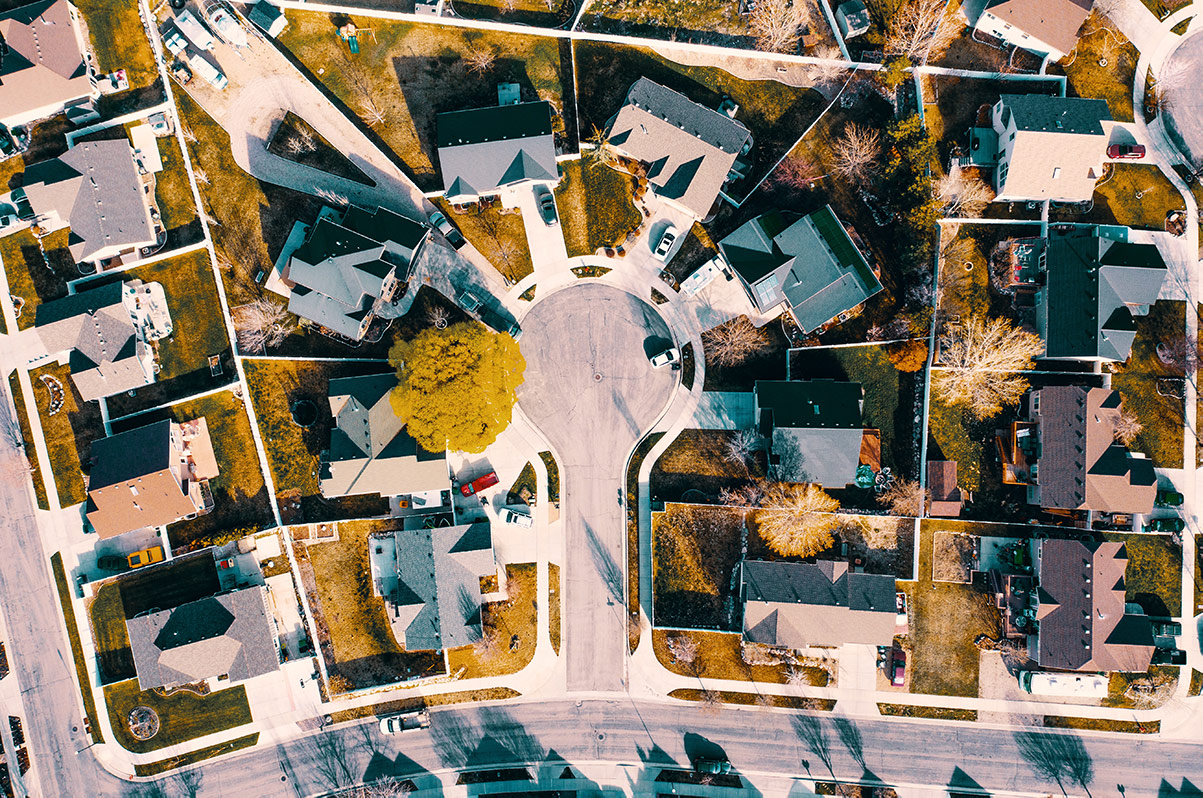 List your home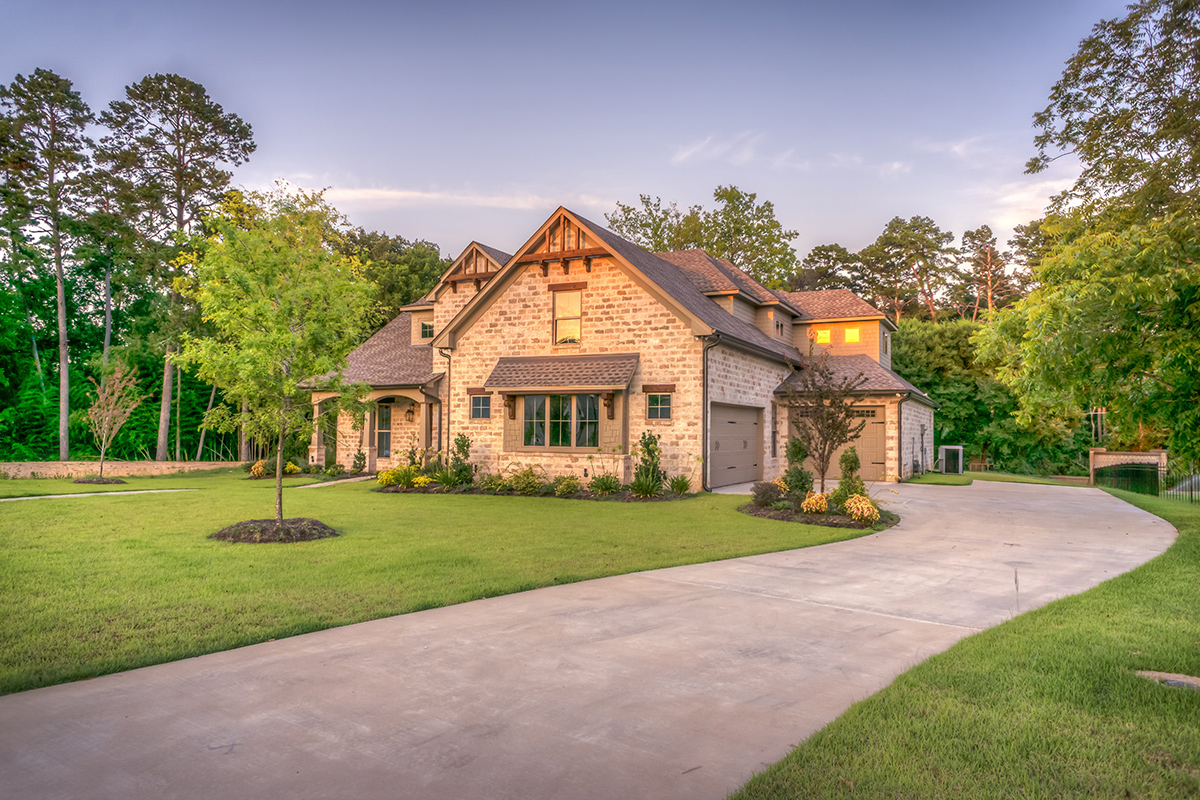 Buy a home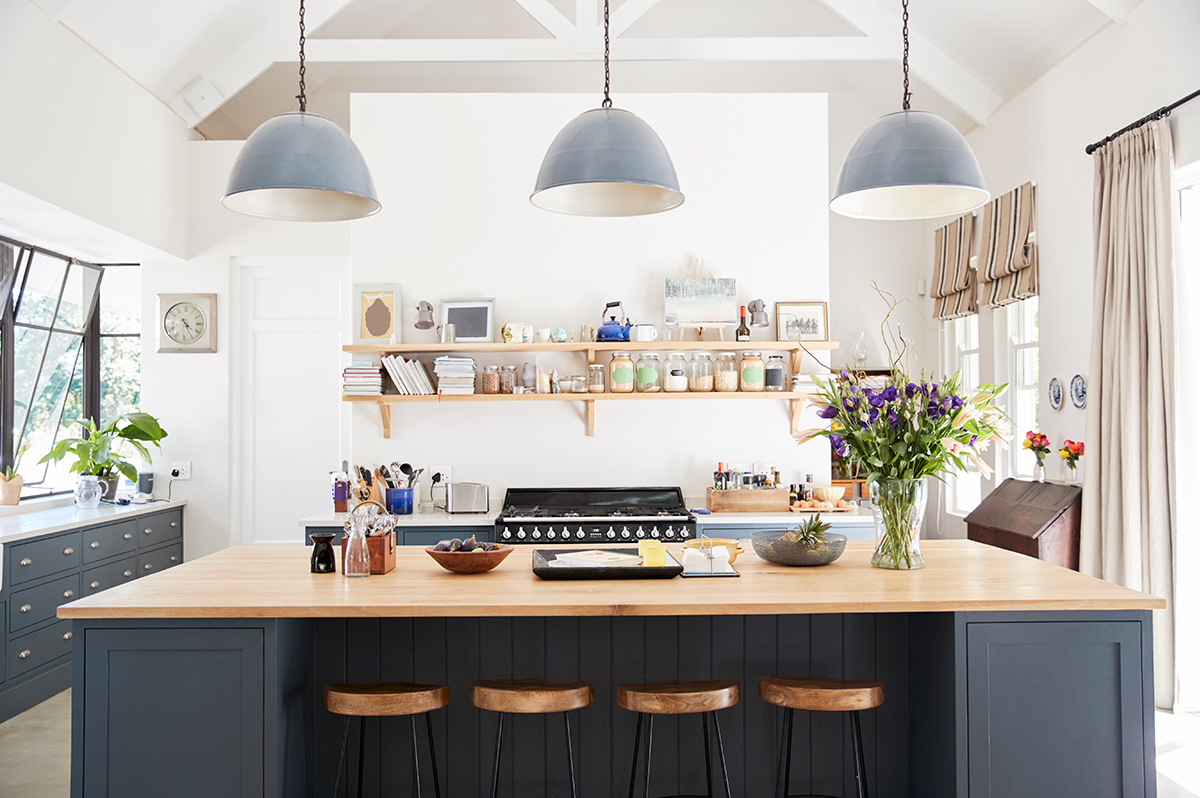 Start Investing
Want to know what your home is worth?
What my clients are saying...